Atyrau entrepreneurs received certificates of sanitary-epidemiological audit completion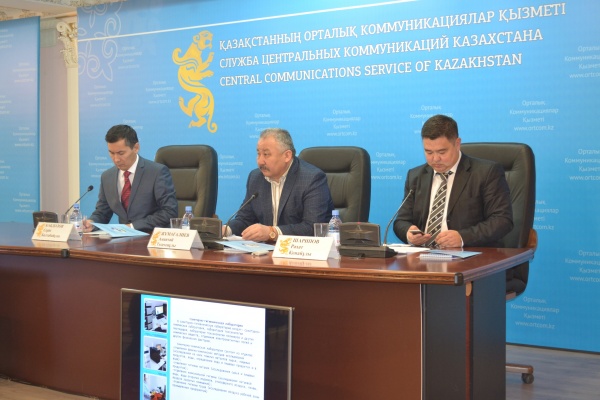 02.03.2016
Amantay Zhumagaliyev, deputy head of Atyrau region CRDD (Consumer's Rights Defense Department):
"In addition to the existing basic form of validation, the essence of which is to implement the state sanitary and epidemiological surveillance, promising forms of control over observance by business entities of sanitary legislation are the organization and carrying out sanitary-epidemiological audit on the initiative of entrepreneurs."
Department of Sanitary and Epidemiological audit was established in September last year on the basis of Atyrau region branch RSE on REU "National Center for Expertise" CRDC NEM RK.
Starting in October 2015, ​​61 submitted statements of legal entities and individuals about the need to perform the audit received in region. As a result of the audit 51 objects received the positive results.
Moreover, the advocacy of the sanitary audit was carried out: three meetings were held with representatives of small and medium enterprises, industrial enterprises and budget organizations. In addition, the Memorandum of Cooperation between SE "Atyrau region Education Department" and PI "Health Department of Atyrau region" was signed.